Education First & Student Success Stores
Introducing Our Partnership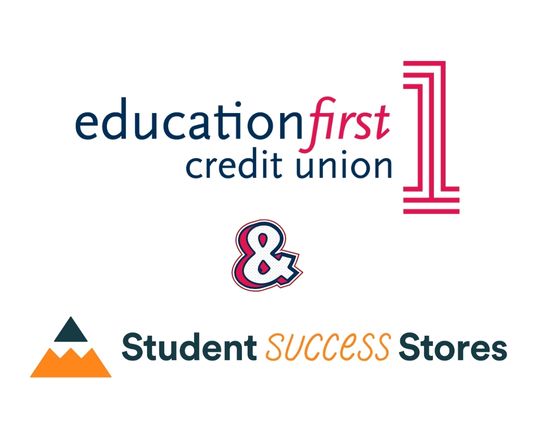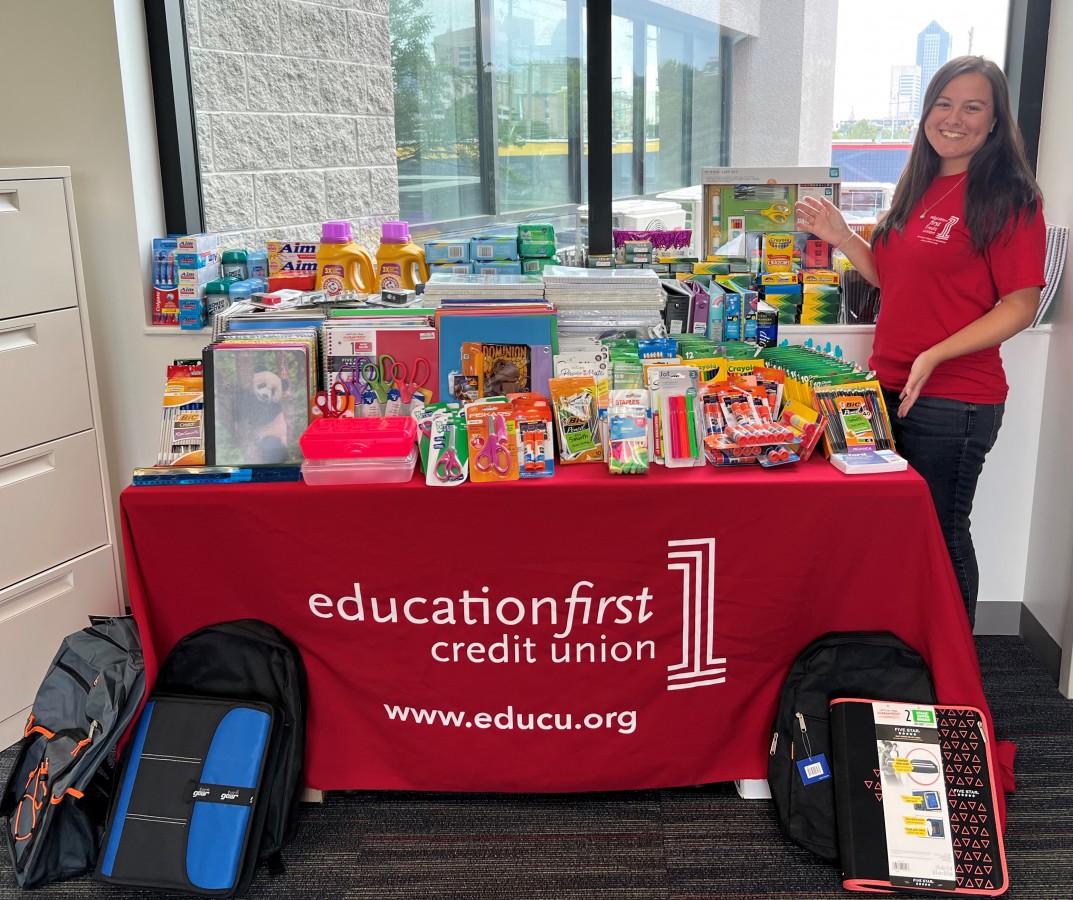 This past summer, at our Shred Days, we collected school supplies that were donated to Student Success Stores; thank you to everyone who donated!
We are expanding our relationship with this incredible organization by hosting seasonal supply drives throughout the year to help make school accessible for all students.
More about Student Success Stores:
Their Vision: Successful Students
What They Do: Provide free, anonymous stores inside 15 different Columbus City Schools that are filled with items to meet students' basic needs. Students can "shop" for FREE for hygiene items, school supplies, food, and clothing. By supplying students with the essentials, they aim to ensure that each child starts the school day healthy, confident, and ready to learn.
This fall, Education First Credit Union will collect donations of NEW winter items to help ensure each student stays warm.
These are their most needed items:
Jackets & sweatshirts (Youth L & XL and Adult S-L)
Hats & gloves (one size fits all)
Winter boots (Womens sizes 5-9 and mens sizes 6-10)
Donations will be collected at both of our branch locations between October 23rd and November 17th