Holiday Loans Available!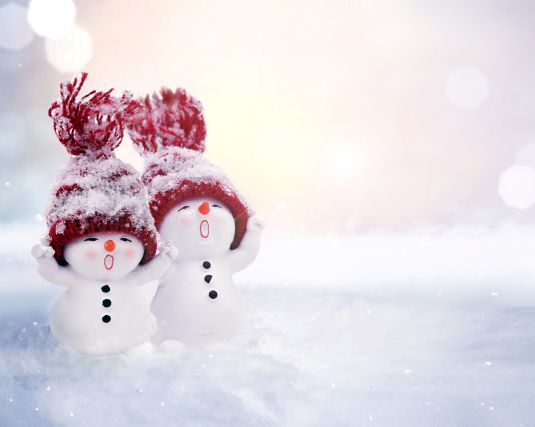 Make your holidays a little brighter with a holiday loan from Education First CU.
Borrow up to $5,000 for up to 36 months, as low as 6.99% APR*.
Apply online, or in person.
*APR=Annual Percentage Rate. The offer is subject to credit approval. Rates, terms, and conditions may vary based on creditworthiness and loan qualifications. Minimum credit score and loan underwriting is required. Some restrictions may apply. Available November 1, 2023, through January 31, 2024. One Holiday Loan per member at any one time. This offer is subject to change at any time and without advance notice.