Stonebridge Wealth Strategies is proud to partner with Education First Credit Union to offer investment services and advice. Our goal is to bring the same excellent service you've come to expect from Education First to your investment services.
At Stonebridge Wealth Strategies, we've been helping educators plan, save, and retire with confidence for over 15 years. We can thoroughly explain your pension, help you enroll and manage your employer-specific 403b and 457 plans, and help take all the stress out of the retirement process.
While we have a tremendous amount of experience working with educators, it's not all we do. We'll take a holistic approach when looking at your financial situation. Through small manageable steps, we'll help you toward achieving better financial health. Our educational approach will empower you to take control of your finances and makes you an integral part of the process.
Our comprehensive financial plans focus on three core areas: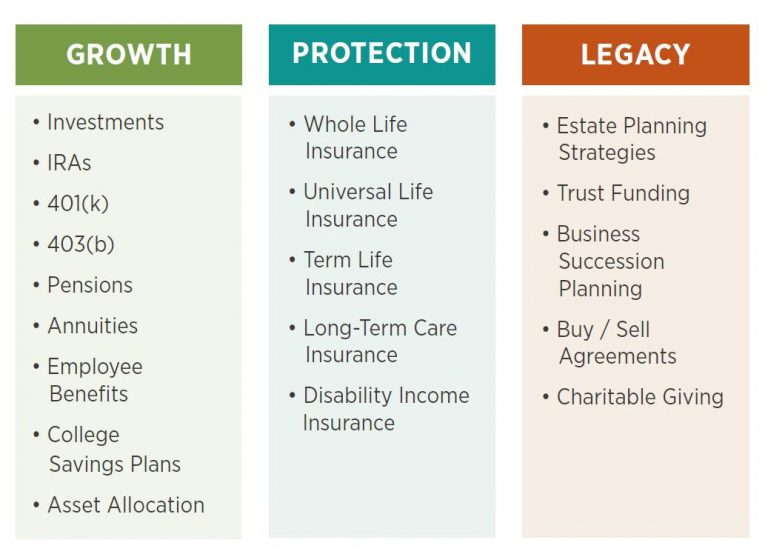 We're excited to meet you and help you take the first step in securing your financial freedom. We look forward to hearing from you.
Call: 614-427-1423
Online: https://www.stonebridgewealth.net
Office:
400 West Wilson Bridge Road
Suite 305
Worthington, Ohio 43085